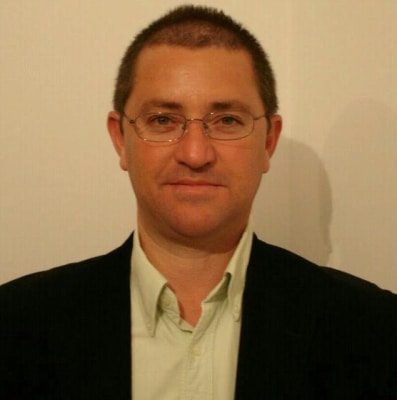 Our whole family descends from Mallorca on all four sides (grand parents) …
Then there is no doubt that the environment and the customs of Mallorca are not a problem.
My main occupation is hotel manager for more than 15 years.
We live in Porto Cristo and I work in Sa Coma, which guarantees a fast and prompt attention in case it was necessary.
The ground of the Finca El Cel was a family inheritance and in 1998 we decided to build a house for ourselves. It was completed in 2002, when we already had small children.
The Finca El Cel is somewhat secluded for many trips to the kindergarten, school and extracurricular activities, so we decided to continue living in Porto Cristo and rent the house at El Cel.
A special advantage of the Finca El Cel is its privileged location. From the top of the hill there is an excellent view over Son Servera, Cala Millor, Costa de los Pinos, Punta de n'Amer ... even towards the castle of Artà.